You are considering investing with us
Please let us introduce ourselves first :
We are a small team of experts dedicated to your investments in French and European listed small- and mid-cap businesses.
We apply our Quality Value methodology to select profitable, undervalued, fully-growing businesses. Most of them are family owned, with the same values of agility and sustainability as ours.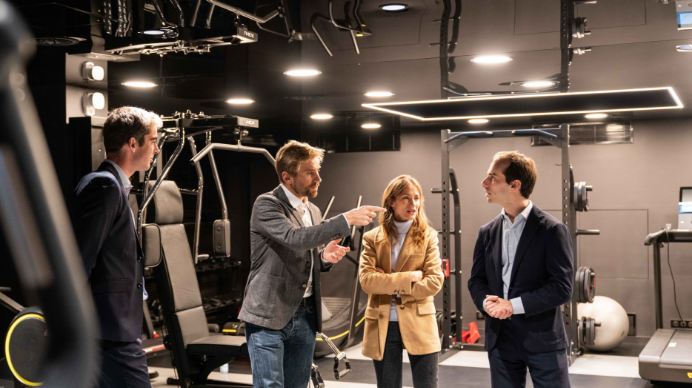 A dedicated service to fit your profile
We provide investment expertise to four distinct profiles of investors.
We can offer you open funds, dedicated funds or mandates, accordin

We guarantee transparency
For 30 years, we have maintained close communication with the investors who trust their capital in our hands, as well as with the businesses we support.
We are committed to:
Stay in line with the investment methodology we offered you
Provide you with a transparent account of the structure and performance of your investments
Being easy to reach, from our account managers to our investor relations team
Our investment are accessible via several banking partners and platforms.
Institutional platforms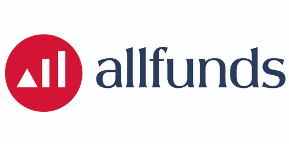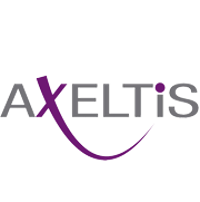 Full list
French and Luxembourg life insurance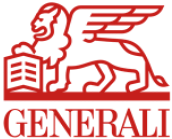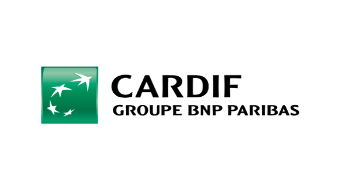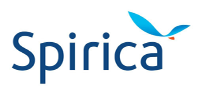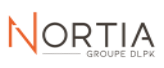 Full list
Securities accounts, PEA, PEA-PME






Full list
You are considering investing, you have a question.
Our team is available