30 years of independence, with a different perspective on investment
An independent management fund, specialized in investment in listed small cap.
French and European small-cap

1

A human-sized management fund

2

Our investment methodology

3

Sustainable investment

4
We follow our judgment,

free from current trends.
"Here is how we see our job as investors. For more than 30 years, Indépendance AM has been seeking the best investment opportunities for its shareholders, among small- and middle-capital businesses, currently undervalued and growing fast. (…)
This is our greatest certainty, and our greatest strength."
We are a small team, and always easy to reach. We are experts in small-cap stocks, passionate about the companies we invest in.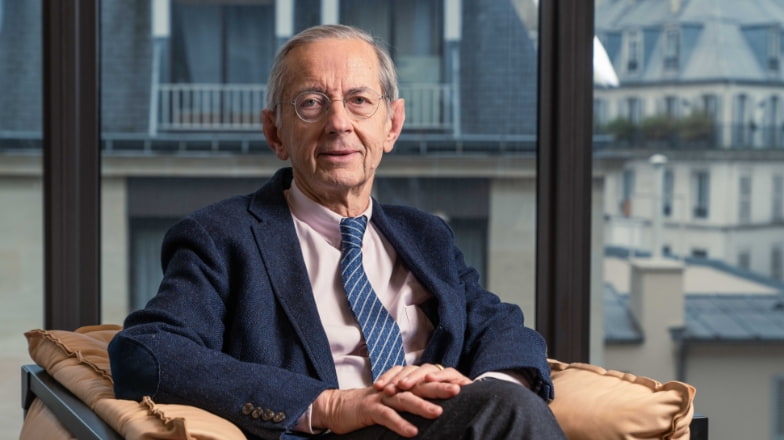 William Higgons
President - Manager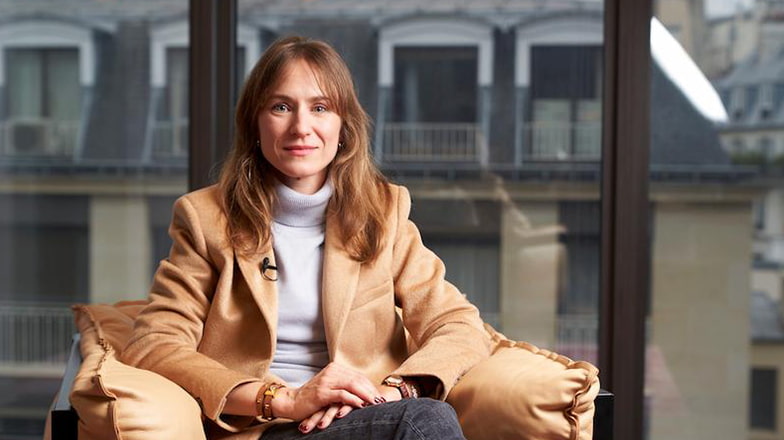 Audrey Bacrot
Manager, CIIA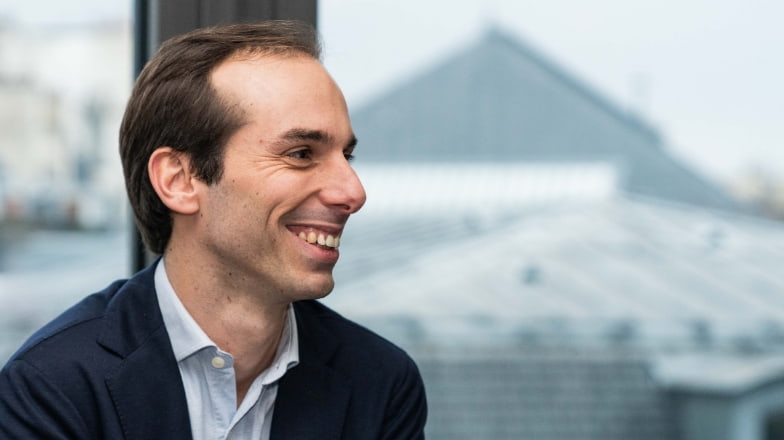 Victor Higgons
Manager, CIIA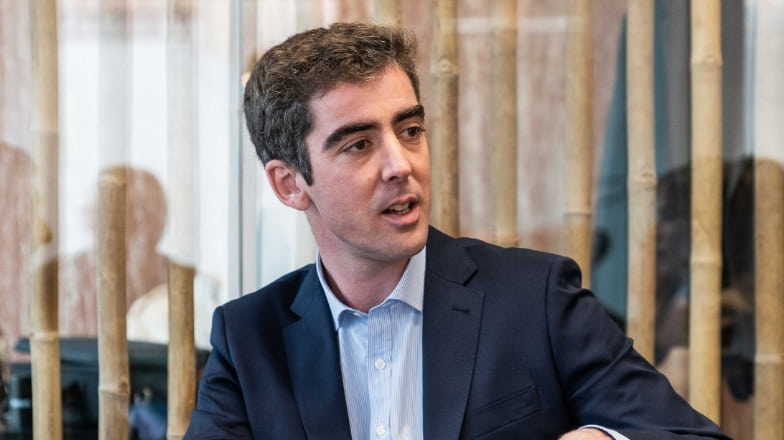 Charles de Sivry
Manager, CIIA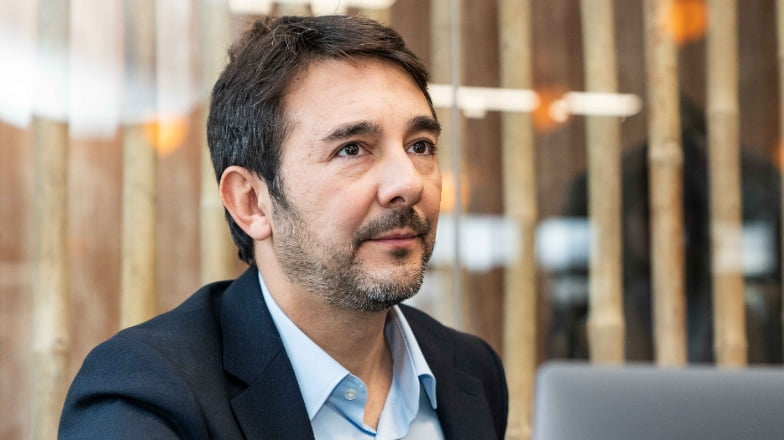 Juan Diaz
Development Director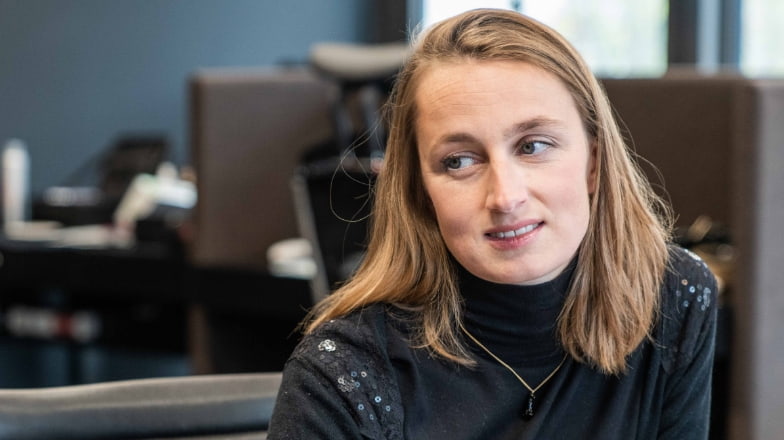 Bertille Sainte-Beuve
Responsible Investment Director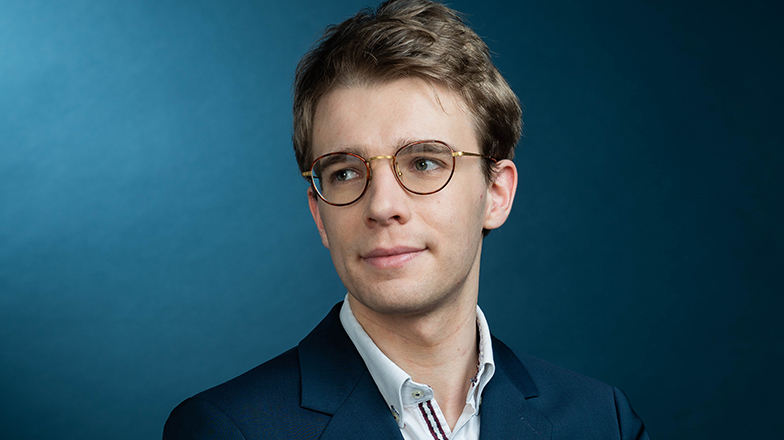 Gaëtan Ruet
Financial Analyst
Our investment expertise in small-cap stocks is dedicated to 3 funds:
Indépendance et
Expansion – France
Indépendance et
Expansion – Europe
You are considering investing, you have a question.
Our team is available